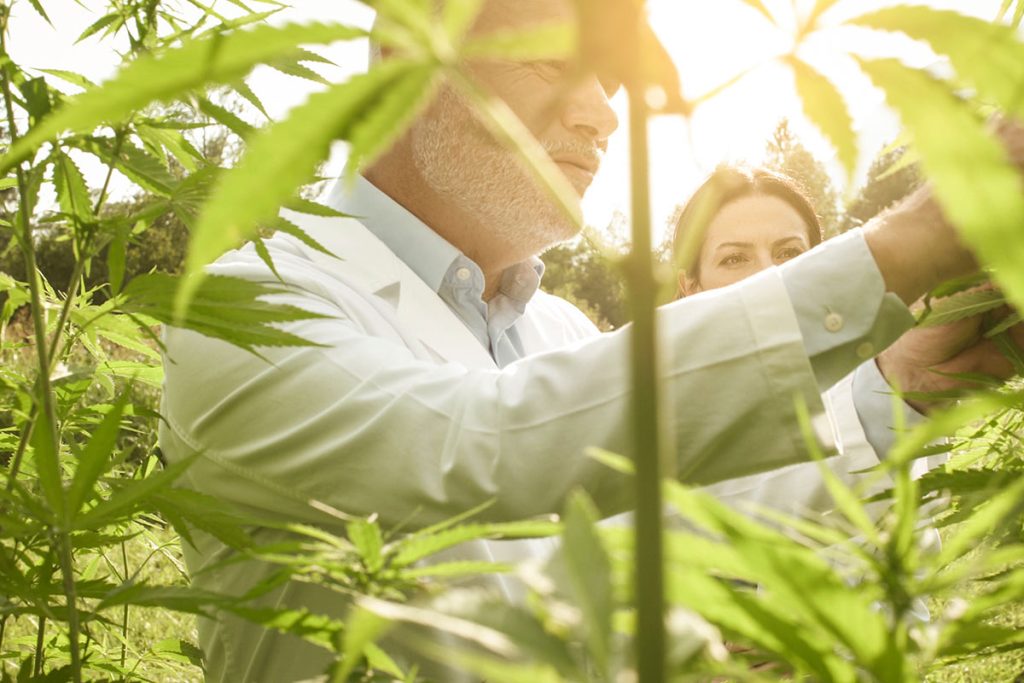 Investing in the Cannabis Industry
Freehold Properties provides real estate financing solutions to the cannabis industry. We establish capital partnerships with premier cannabis companies that enable the long-term success and growth of their operations.
With deep experience across a range of public and private real estate platforms and accounting and auditing companies, the Freehold team is assembling a best-in-class portfolio of cannabis properties. Our Operator-First approach establishes a foundation for mutually beneficial growth, which we believe will generate strong total returns and investor value.