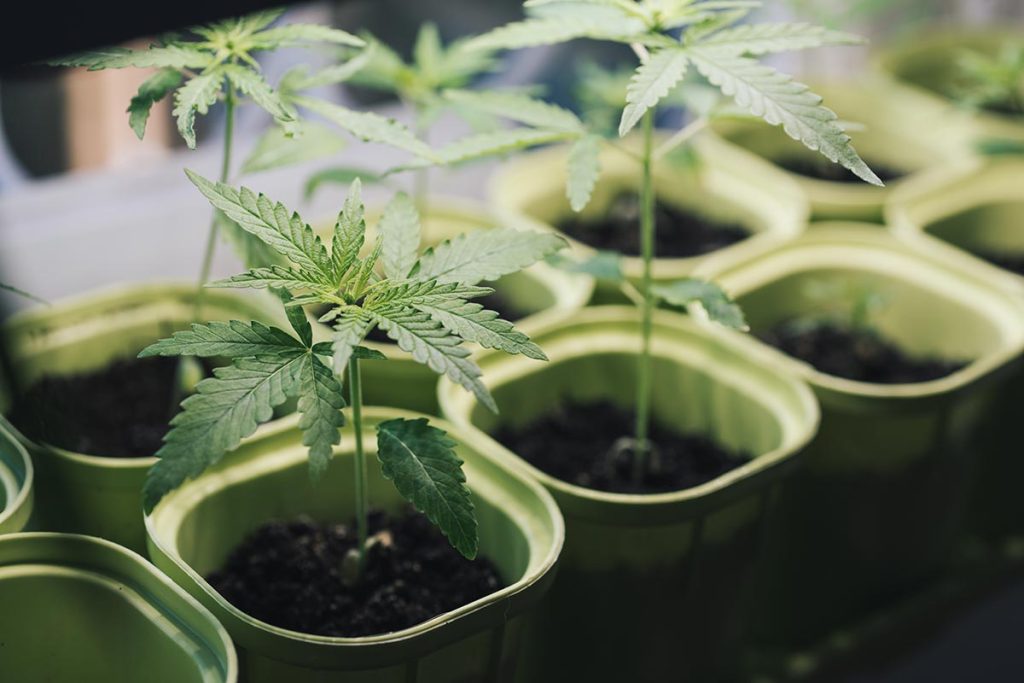 Freehold provides long-term real estate financing options for high-quality cannabis companies.
We work with the operator to determine the length of term and amount of participation that's most effective for your business and capital needs. Our primary goal is to be a true capital partner that finances real estate in a manner that's most effective for your future growth.
Looking for a trusted real estate partner that offers sustainable financing that lays the foundation for future growth? Let's start the conversation today.